Darfons Restaurant & Lounge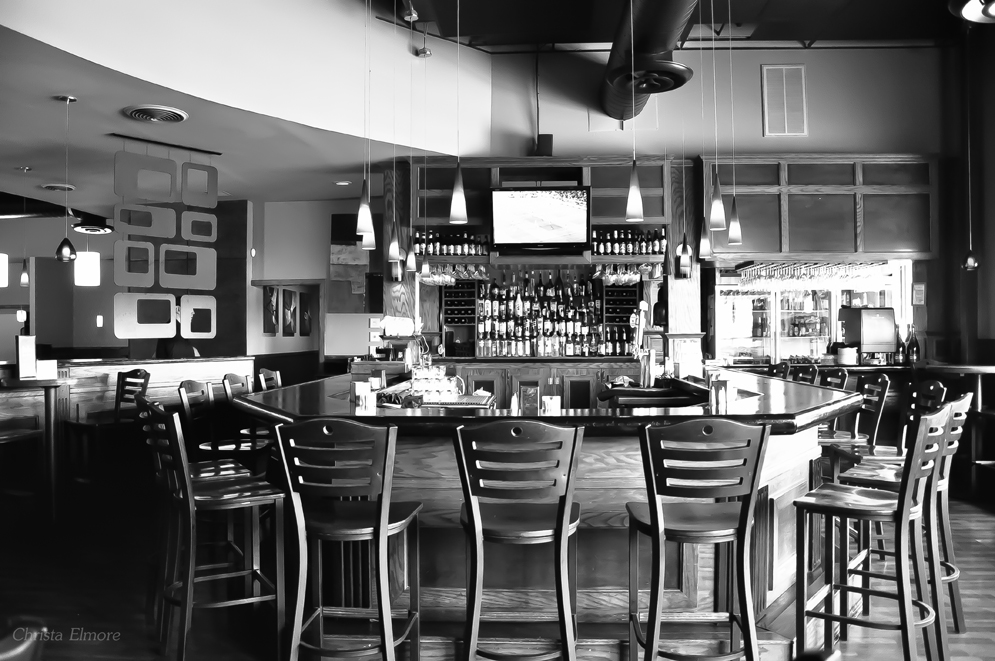 Family owned and operated, Darfons Restaurant & Lounge has provided high quality service and handcrafted cuisine in a warm, pleasant atmosphere since 1989. We offer traditional American fare with chef-inspired daily specials featuring fresh, seasonal ingredients. A contemporary and lively restaurant located just minutes from the Nashville International Airport, we cater to business travelers, large groups, and our local community.
The name "Darfons" is a combination of the last names Darsinos and Fonseca, the families who opened the restaurant in 1989. The Darsinos family, which has a long history in the restaurant business, has maintained sole ownership since 1993. Our current owners, Bill Darsinos and Sam Darsinos, grew up working in the family business and are sons of our original founders. They have worked to constantly improve Darfons and to keep up with the changing needs of our guests.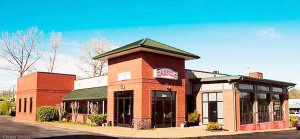 Chef Todd Albertson joined our team in 2009, bringing with him 30 years of restaurant experience. From his training in classic French cuisine at The Ritz Carlton in California to The Cakewalk and Sunset Grill here in Nashville, he has maintained a passion for creating unique and flavorful dishes.
General Manager Donna Sharpe, Kitchen Manager Efren Cruz, and Assistant Manager Leah McCracken work hard to maintain high standards of quality food and service. Our knowledgeable and friendly service team takes great pride in guiding guests through our extensive menu, wine list, and specialty cocktails. We look forward to serving you!