Watermark Restaurant
http://www.watermark-restaurant.com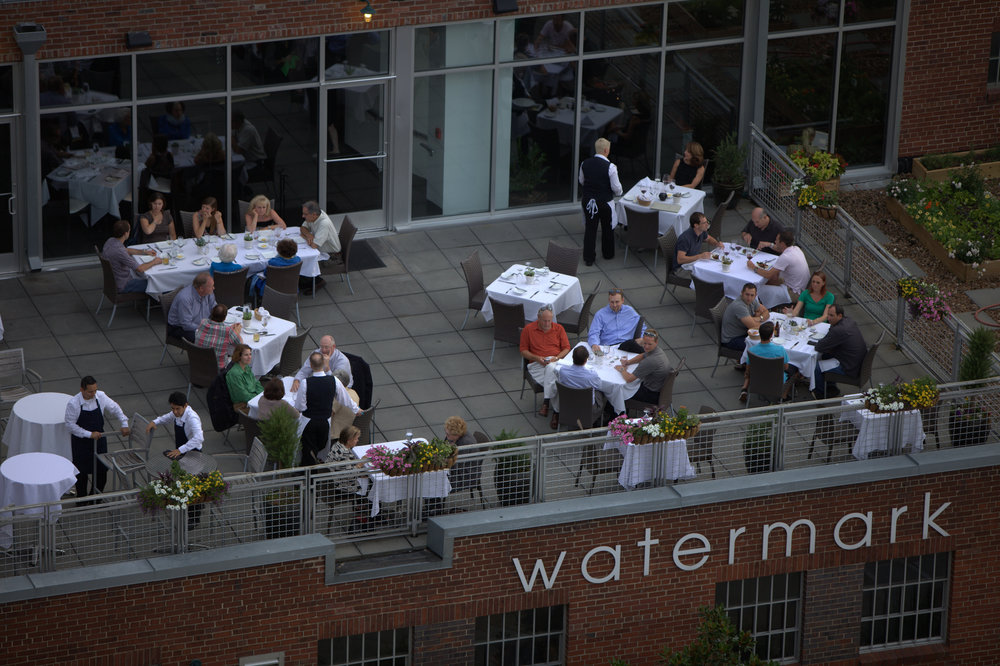 Watermark Restaurant features a menu that is distinctive in the Nashville market by its culinary emphasis on exceptional Southern product, classically prepared, and warm, professional service. The regularly changing menu highlights the best of each distinct season in conjunction with the finest seafood, game and beef available in the world.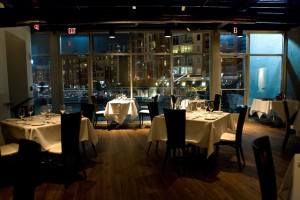 Our menu features original and creative interpretations of a variety of classic southern foods. Our Executive Chef, Joe Shaw, only works with only the finest ingredients, locally sourced whenever possible and even some grown right here on site.
We strive to create creative, unique, and delicious dishes that you and your friends will be talking about long after you leave.