Eagle Home Mortgage
256 Seaboard Ln #104, Franklin, TN 37067
Brenda Christian Jenkins
NMLS: 164300
https://www.eaglehomemortgage.com
https://www.facebook.com/eaglehomemortgage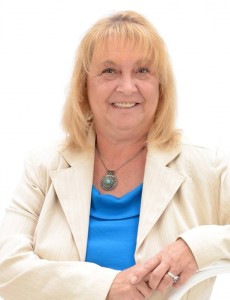 Founded in 1984, we're a full service mortgage banker. With 80+ offices in 25 states, our sole focus is to provide you the best home financing experience.
Eagle Home Mortgage, known for fiscal stability and sound business practices, is committed to helping our clients with everything from selecting the right product to smooth closings with in-house underwriting and processing.
Our experienced, expert professionals provide exceptional service and peace of mind, whether you're a first-time buyer or an experienced homeowner.
Our entire process, from preapproval though funding, is done locally resulting in a smooth closing.
Our track record is strong, underscored by a high level of customer satisfaction leading to repeat and referral clients.
Eagle Home Mortgage is a member of the Lennar Family of Companies, an S&P 500 real estate and financial services leader.
Eagle Home Mortgage
301 116th Avenue SE, Suite 400, Bellevue, WA 98004
Phone: 1(800) 599-1933
Universal American Mortgage Company, LLC dba Eagle Home Mortgage – NMLS # 1058, WA CL-1058
Universal American Mortgage Company of California dba Eagle Home Mortgage of California – NMLS #252392