People Love Guardian Systems
615-459-1040
Contact Tiffany Anderson
Email:
tanderson@mygss.com
To sleep soundly, we know you need peace of mind. You need to know that what you value most – your home, family or even your business – are safe, secure and well protected. Guardian Systems is the key to your peace of mind. We provide you with the protection and life safety you deserve.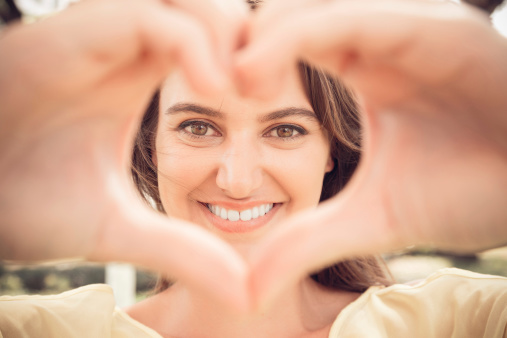 We also have a commercial security integration division that services a majority of the state of Tennessee. We specialize in the commercial structured wiring (data, voice and networking), Security, System Automations, CCTV, Audio/Video, Fire Systems, Access Control Systems, and RF ID.
Our residential security division provides families with the protection and life safety they deserve. What do we mean by "Life Safety"? Our professional security experts look at more than just the property. We take the time to understand a comprehensive view of habits and routines, family members, and particular needs. We then form unique solutions for the family's specific home and lifestyle.
Reliability that won't leave you guessing.
We value the same things you do.
Guardian Systems is currently the only Honeywell Authorized CSS Dealer and Honeywell Integrated Systems Dealer in Tennessee.  In order to have this privilege Guardian had to meet very stringent criteria for training, technical competency and customer relations. More so, we were chosen for our long standing commitment to customer service and satisfaction.
What does this mean for our customers?
Honeywell's advanced communications products let your security system communicate with the central station wirelessly (similar to a cell phone). If the phone line gets cut, the power goes out, or if you change your telephone service provider, your security system can operate independently to ensure your home and family are always protected.
In addition, Honeywell's Total Connect Remote Services allow you to utilize PC's, smartphones and any web enabled device to remotely control your security system and receive important notifications via e mail and text messages whenever you'd like, wherever you are.
Please ask us about these revolutionary services to help you stay connected to your home and family.
Contact us today for a Free
Consultation. 1-866-459-1040
You depend on an outstanding record.