US Bank Home Loans
https://www.usbank.com/home-loans
Greg Latto
NMLS: 502499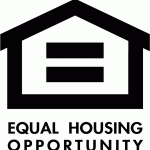 Direct: 615-251-9209
Email: greg.loto@usbank.com
Whether you're shopping for your first house or moving on to something even better, U.S. Bank offers competitive rates and a variety of mortgage options, including: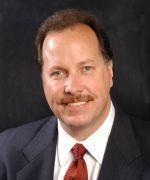 We also offer loans for new construction and investment property. And with U.S. Bank, you'll have knowledgable help every step of the way.
No matter where you are in the home buying process, I can help. As a mortgage specialist right here in Nashville, I can help you connect with local real estate agents to find the home you want, and then work with you to find the right mortgage for your unique situation.
You probably have lots of questions. How much house can I really afford? Are there special mortgage programs for people like me? I've been answering questions like these since 1994, and I've worked with lots of people in and around Nashville with home financing needs similar to yours.
I'm proud to work for a reputable bank like U.S. Bank, and you can trust me to do what's right for you. So give me a call at 615-251-9209.